Being invited by Maria Komninos to a collaboration with the Greek Film Archive and the Department of Media and Communication of the University of Athens, we are happy to have the opportunity to present the Media Art Department of the Karlsruhe University of Arts and Design, and the works of our students at the 10th Athens Avant-Garde Film Festival.
Within the scope of our department, the students are compelled to a productive implementation of their projects. Accompanied and supervised by Moving Image Professor João Tabarra and Film Professor Răzvan Rădulescu, the students develop their films and installations as free projects, in the framework of a seminar around a particular topic.
The films we present were selected to show a range of interests from the students' field of investigation, their critical ambitions, their structure of narratives. This is the most important task as professors, to lead the students to achieve a permanent questioning on the themes, and to go deeper in the construction of singular and critical thinking that evolves strong narrative structures. What could be the answer images can give to the contemporary, in a massive capitalist world of images?
- João Tabarra (Professor for Moving Images Department)
- Sophia Schiller (student assistant Professor)
- Răzvan Rădulescu (Professor Department)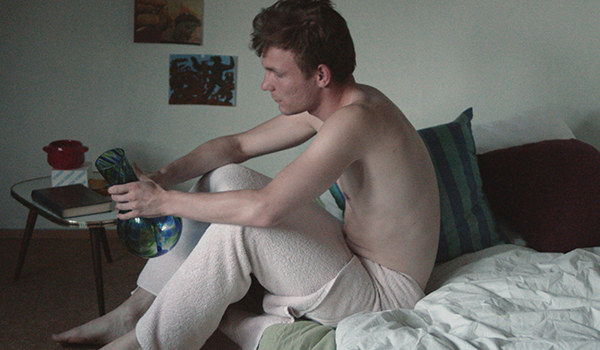 22
Nov 2019
Friday / 15:00
Adrian ist nicht Achill Μυθοπλασία/Fiction, Γερμανία/Germany, 2019, 80 ́ Σενάριο-Σκηνοθεσία/Screenplay-Direction: Sophia Schiller The portrait of a relationship, betwen Adrian and … Read more →